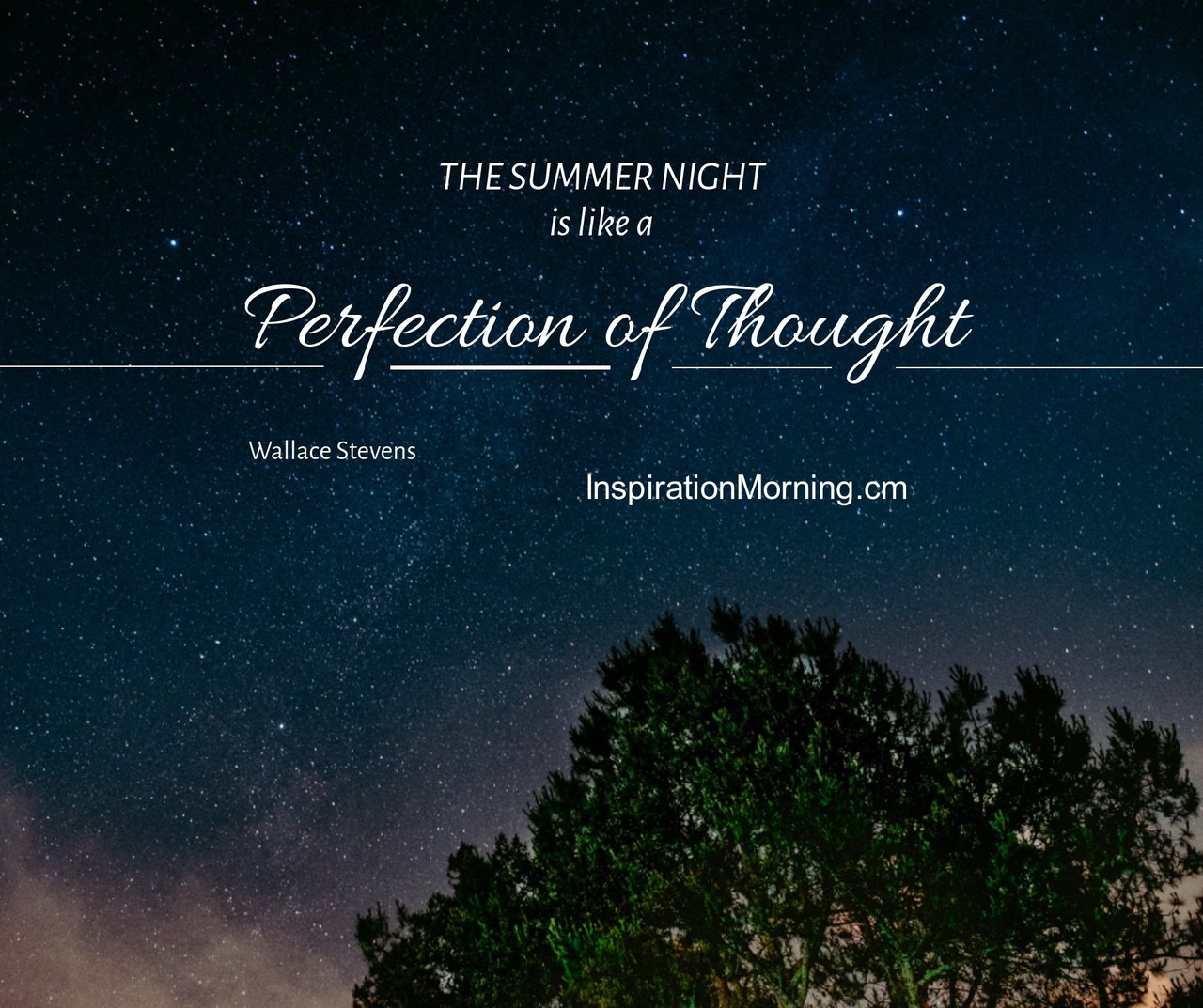 We are on the last Saturday of July! Oh, where dose the time go?
I've been enjoying this summer. It is full of possibility.
Theresa and I are going to be recording more podcasts soon and I hope you'll give them a listen.
Be sure to watch for when we relaunch.
I hope you are enjoying your July.