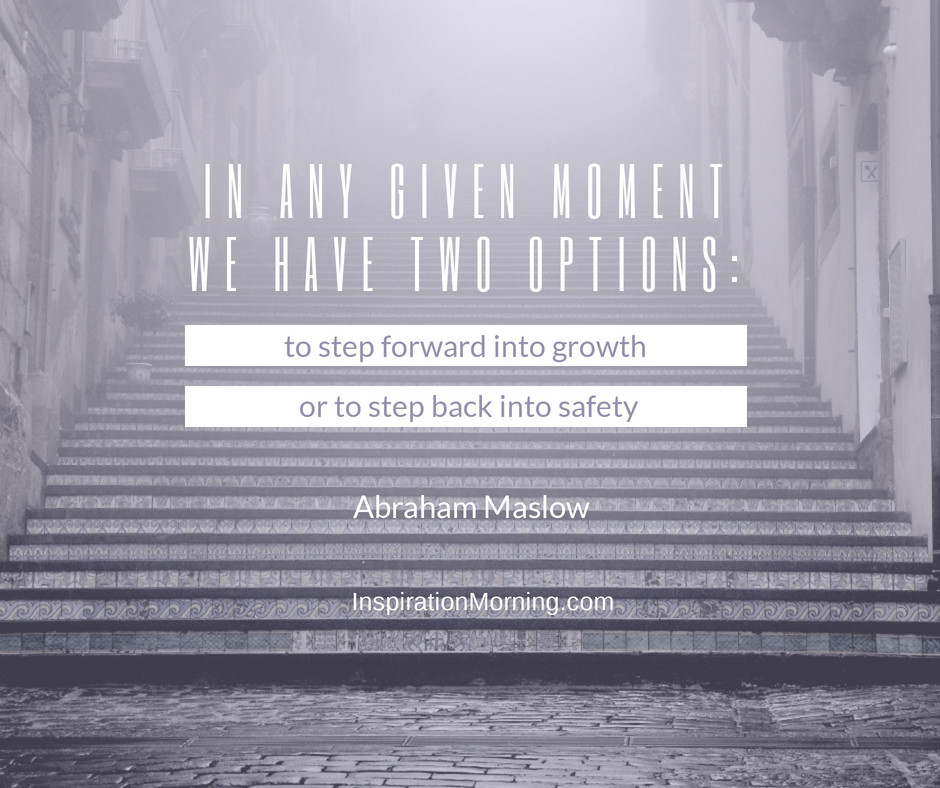 I have been talking with a few friends that are going through a multitude of changes. 
As humans I think that we see change as good but for get that change can be uncomfortable. And I know that I would like to just jump to the result. 
Taking the journey is sometimes bittersweet and yet it is the best part.